Well it's a wrap. 2013 has come and gone in a blink of an eye. I have to say this year has been one of my favorites. I know over the course of the year I have come to realize what I want out of life. 2013 brought an end to one chapter of my life but the next chapter is just beginning. I've had endless memories with friends- celebrating life, dancing at concerts or cheering each other on at races. Throughout it all – I'm so lucky to continue to have the support of all my friends and family.
When one year ends, a new one begins (duh Mary Kate). I'm so excited an ready to kick off 2014. I'll be traveling much more in 2014 for different races but for right now I'm going to sit back and enjoy it all because life really is a beautiful thing. I just know that  if 2014 goes like 2013- I'll be one happy girl.
As for right now, I'm hoping the snow will settle down because I was crazy enough to register for a 5k on New Years Day  in Chicago
I tried to recap the year with pictures because I believe pictures really do speak a thousand words.
Cheers to life!
MK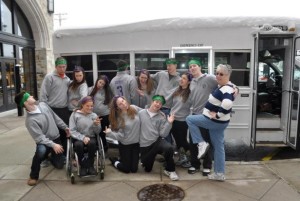 In March of 2013 I was able to lead Kairos with some people I can now call some of my best friends.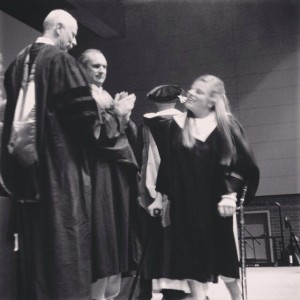 In May of 2013 a chapter of my life ended when I graduated from Fenwick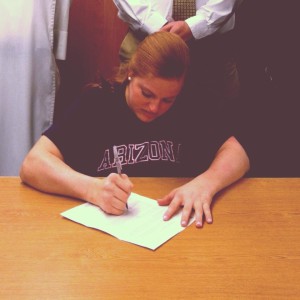 May of 2013, A New Chapter was about to begin when I finally made the decision to go to University of Arizona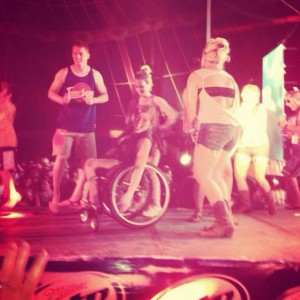 July of 2013 I spent dancing on stage at country thunder.